Everything You've Heard About Iceland Is True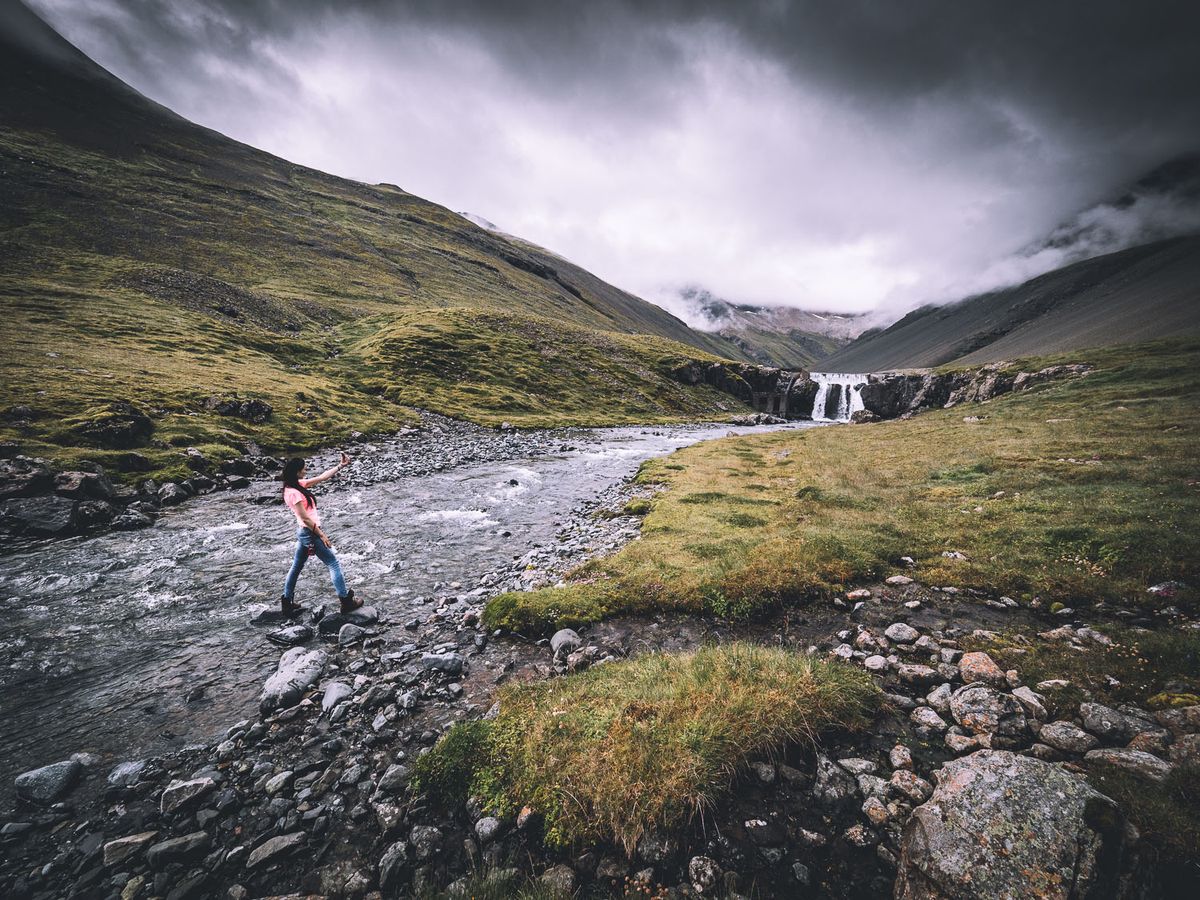 This past summer I spent 11 days in Iceland, which seems to be one of the most popular tourist places now. Every day I see articles and pictures talking about how amazing Iceland is, and I can now say, yes, it is.
Here are some pictures I took during the trip. I don't really do much landscape photography, so I thought that rather than show the popular tourist locations, I would show some random places from around Iceland. If you google image search Iceland, you can find lots of awesome pictures of the main attractions!
Reykjavík
Two of the main sites in Reykjavík are the Hallgrímskirkja church and the Harpa Concert Hall. You should definitely visit both places during your stay.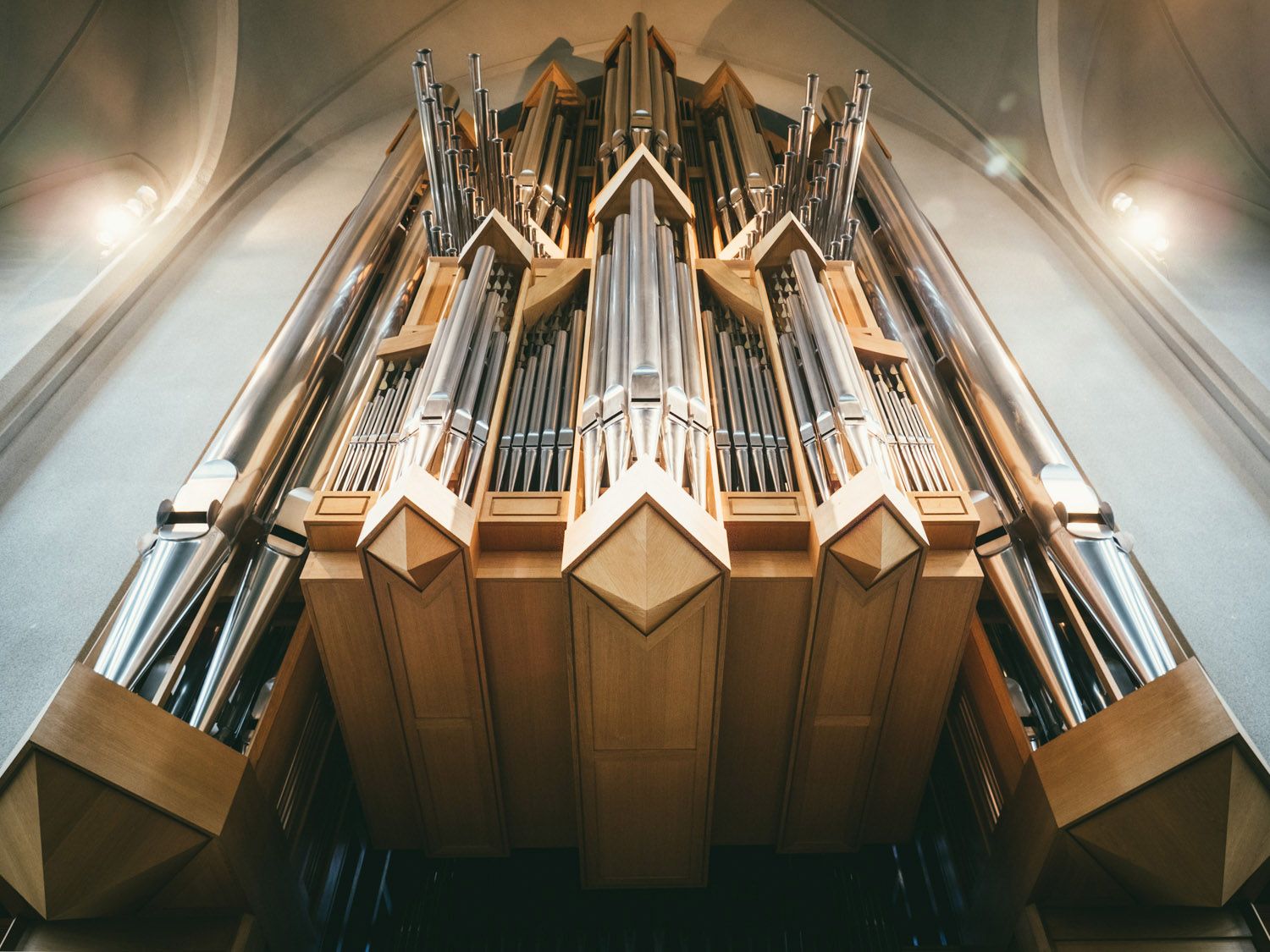 There is an optional elevator ride up to the clock tower, I recommend you check it out.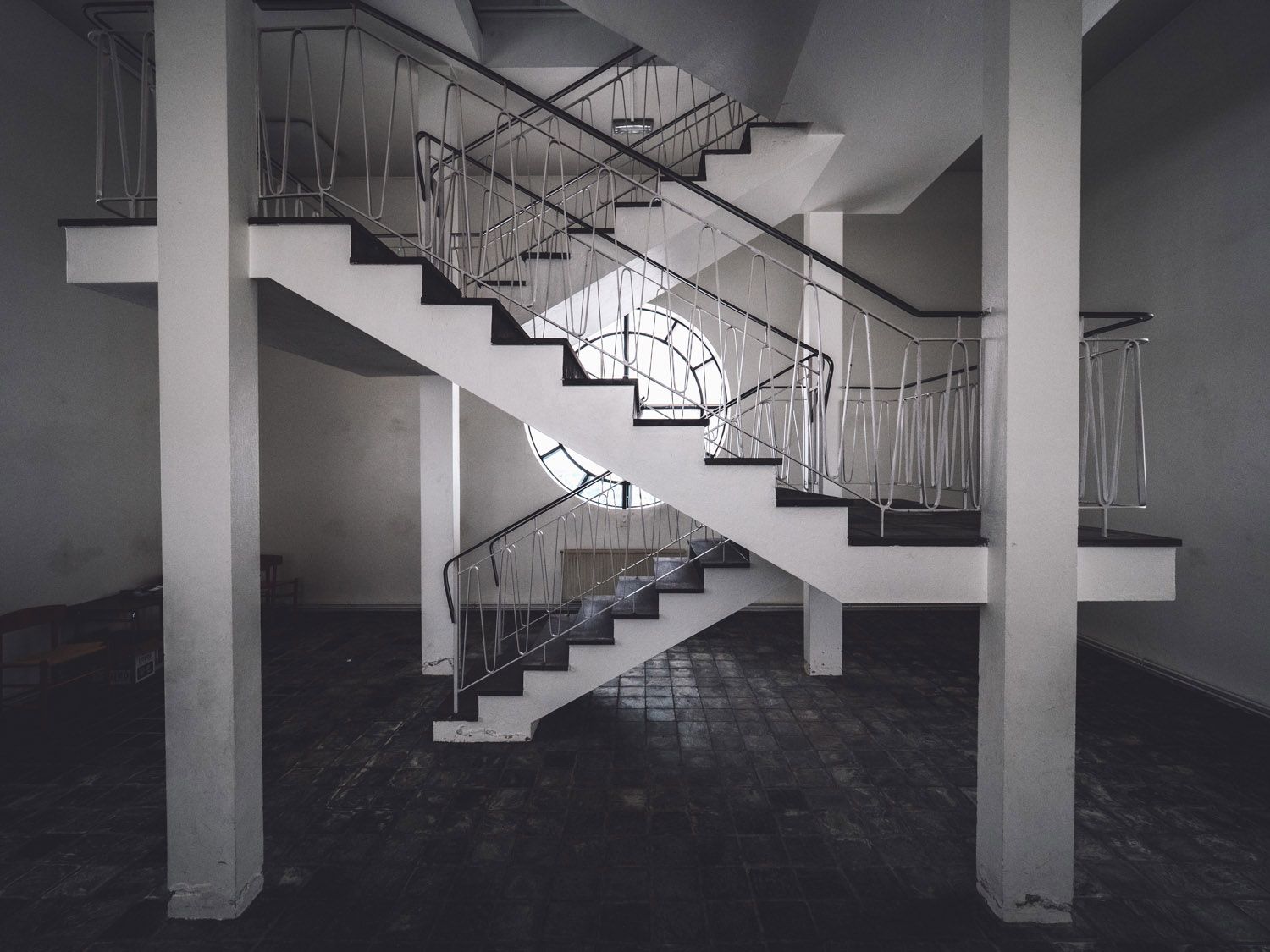 Harpa looks cool from the outside, but it's even better on the inside. So many great angles to shoot from, so much patterned glass everywhere.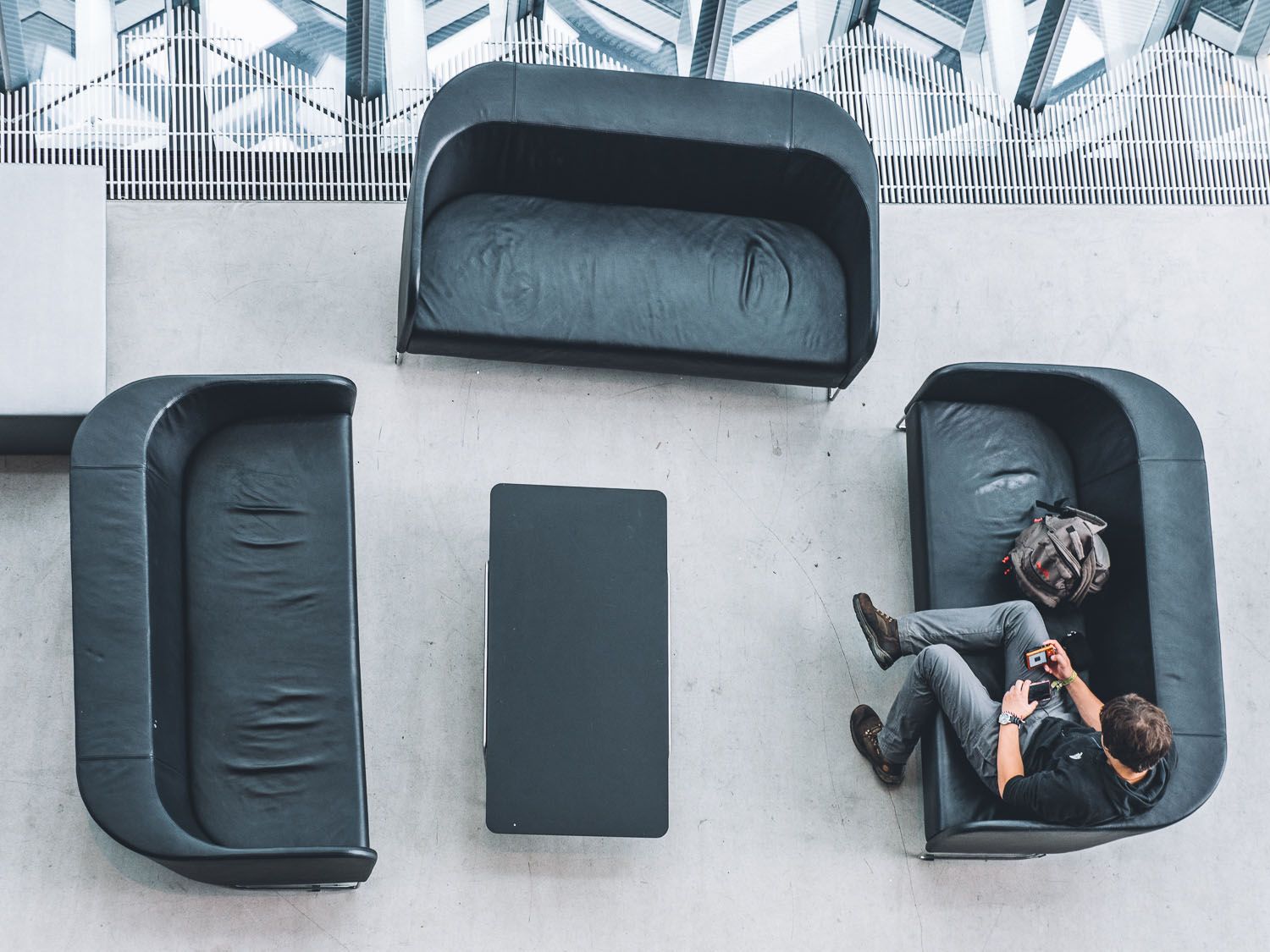 Waterfalls
There are so many waterfalls around Iceland, large ones, small ones, popular ones, not so popular ones. Some are pretty much right at the side of the road, and some you need to hike for 45 minutes to get to.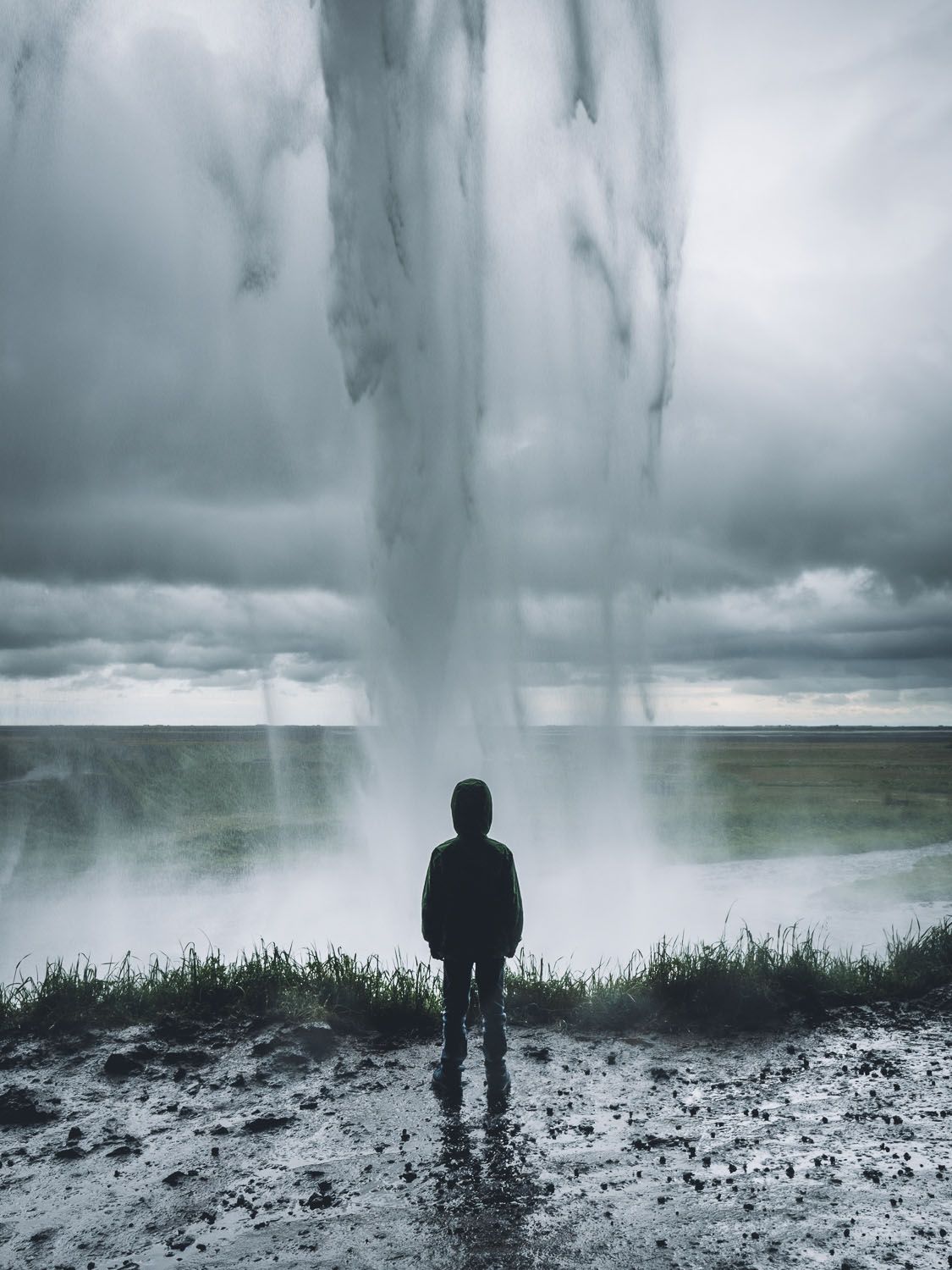 Glaciers and Icebergs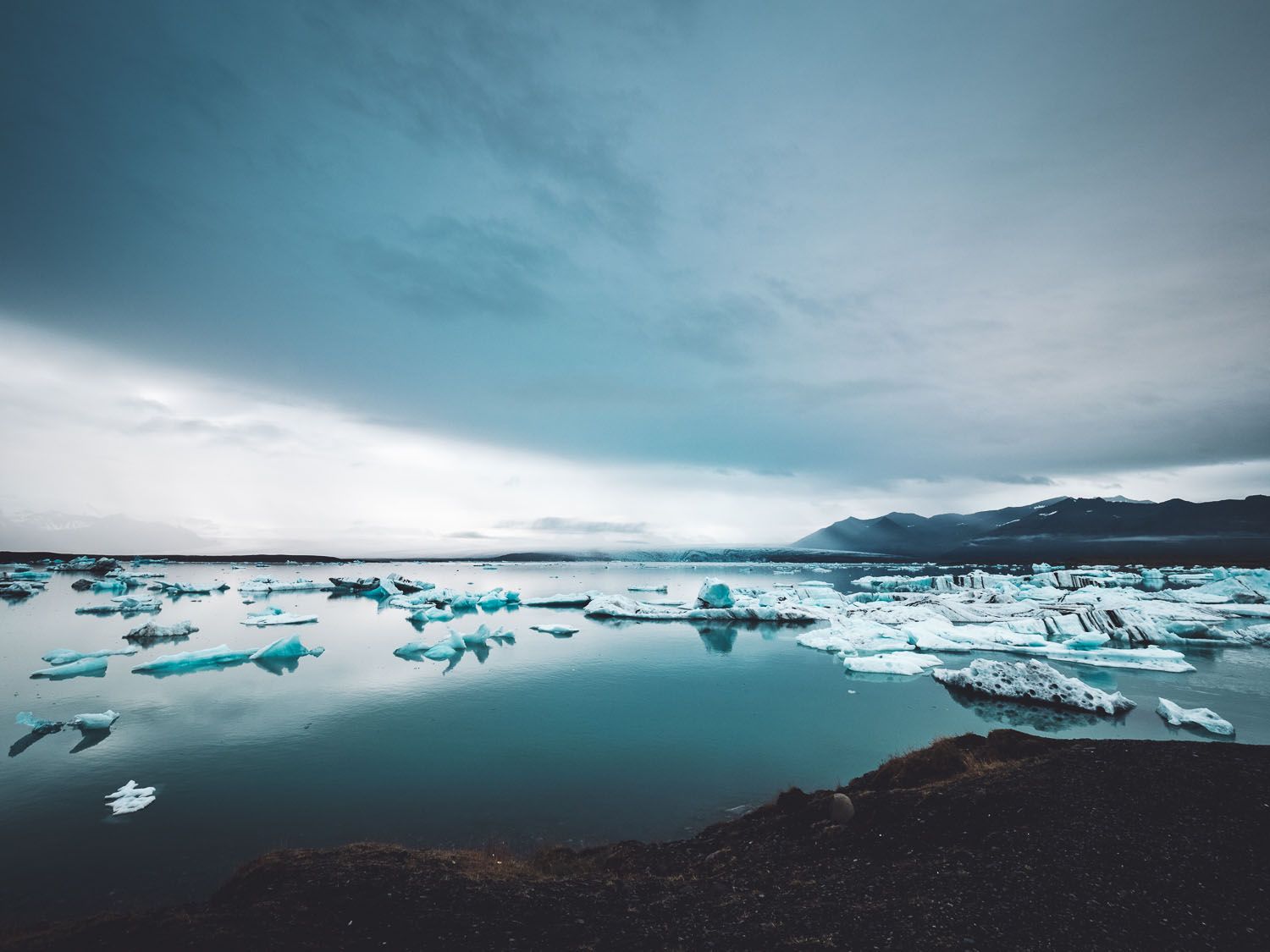 Not Really Street Photography
I'm much more comfortable doing street photography, but I didn't really get to do much of that in Iceland, not that I'm complaining.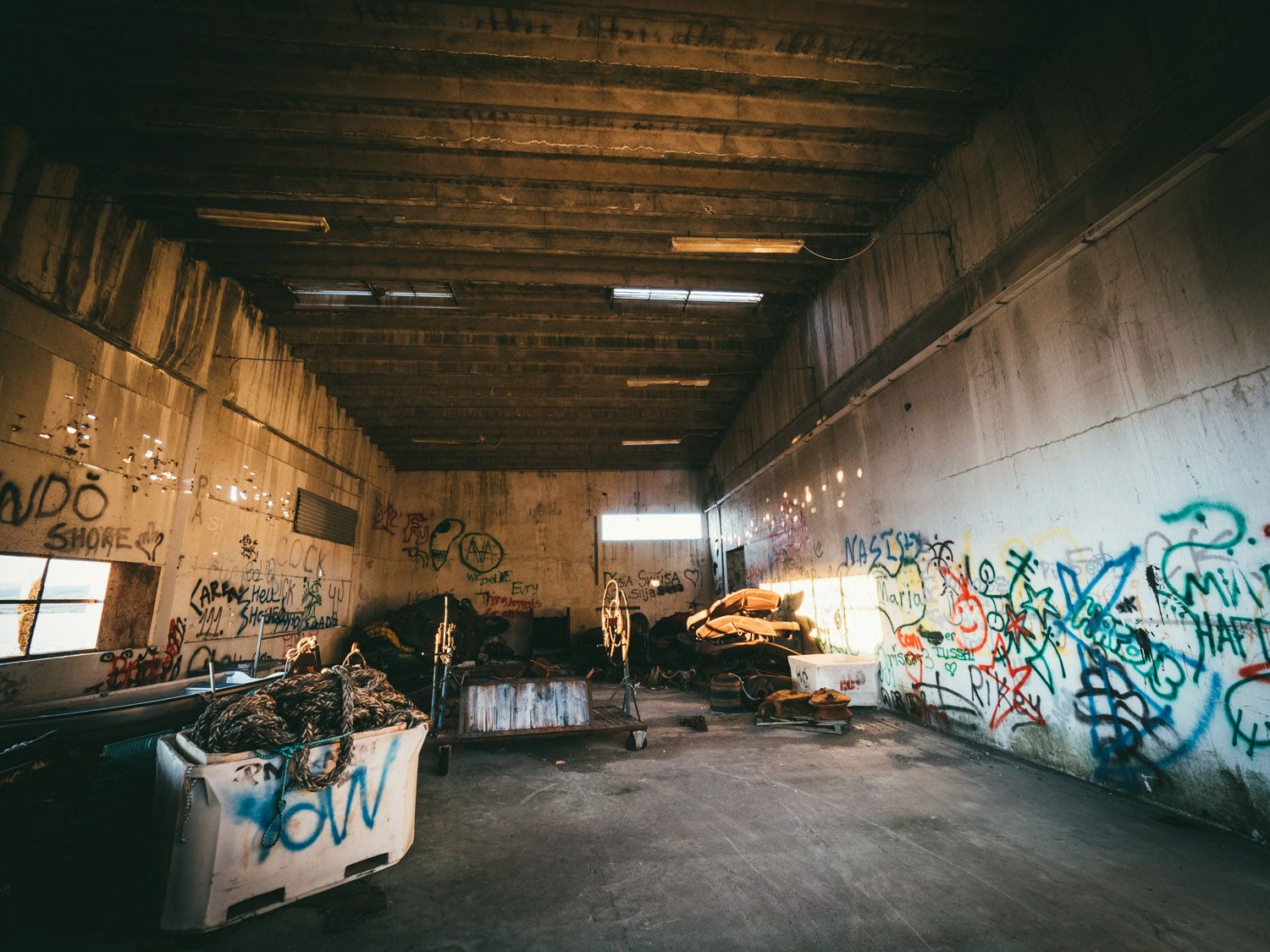 Ferry Baldur
Rather than retrace a route we had already driven to get to Latrabjarg in the Westfjords, it was recommended that we take the Ferry Baldur from the Westfjords to the Snæfellsnes peninsula. It was great weather for it, a nice sunny day, and was by far the longest boat ride I'd ever been on!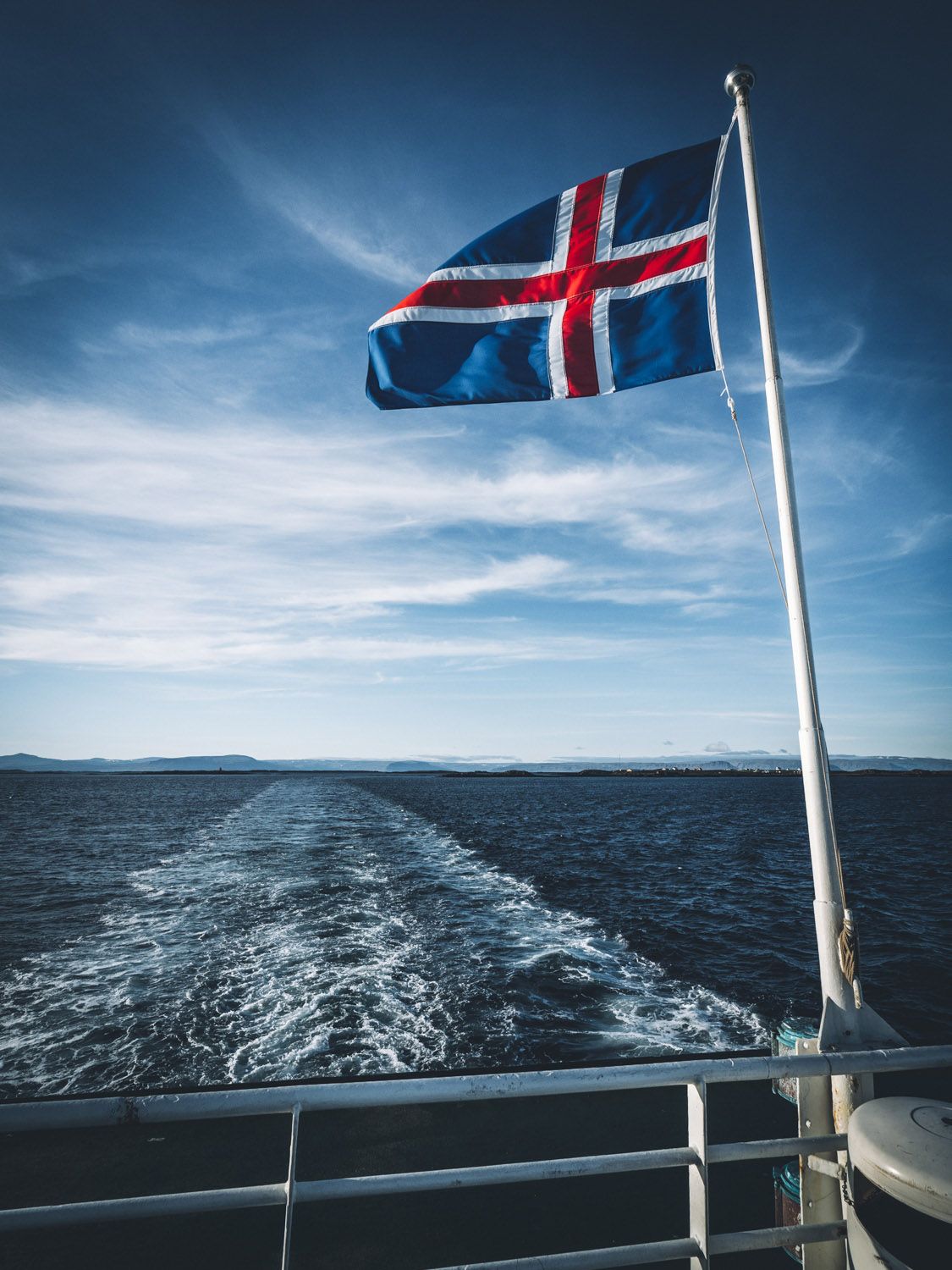 Wildlife
Can't drive too far without seeing horses and sheep, they are all over the island! And on the westernmost point of the island, at Latrabjarg, there is one of the largest populations of puffins in the world.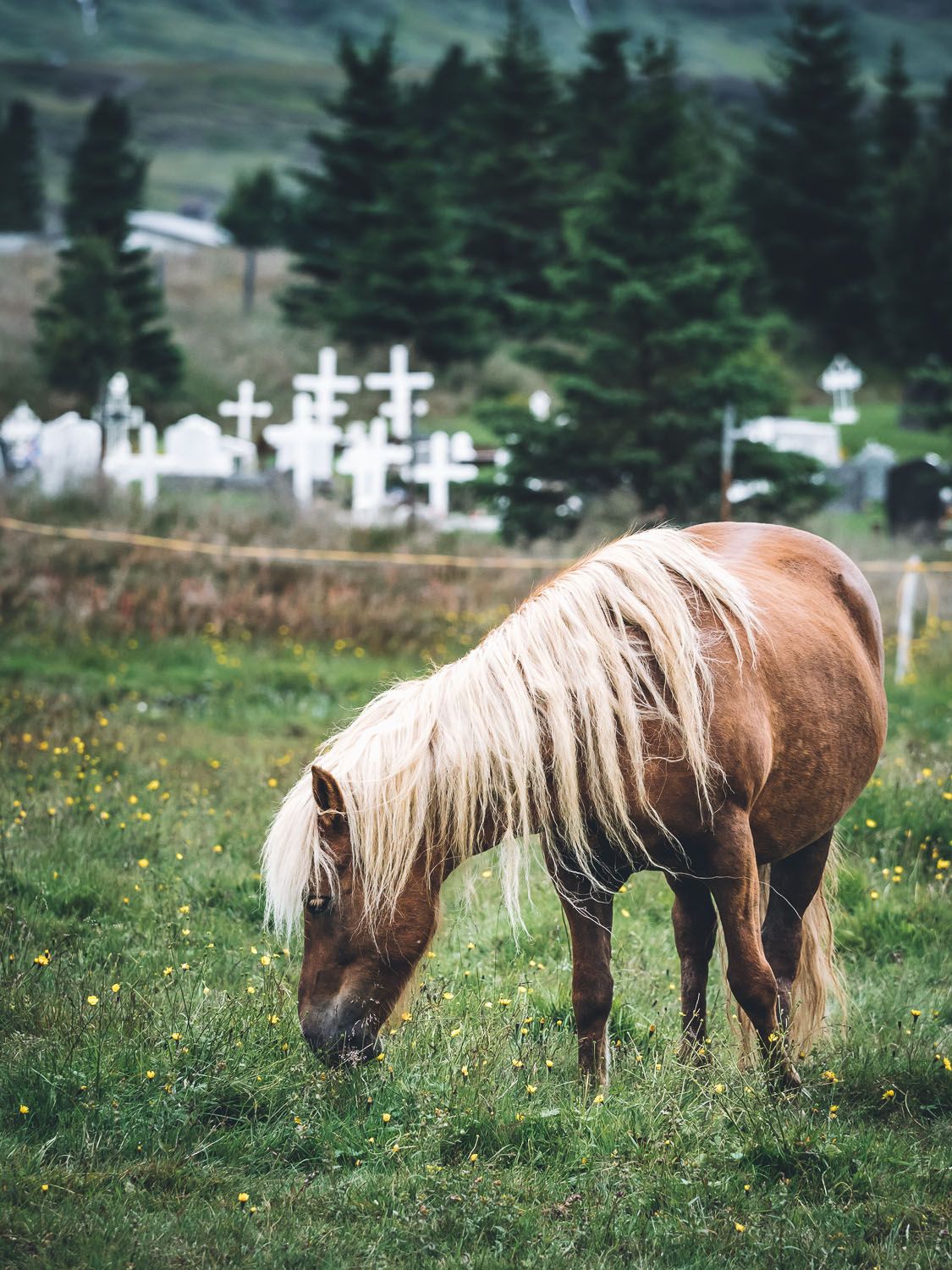 Such Incredible Scenery
Funny how when you first get there, you're all 'oh wow look, a waterfall!', then after several days, you're almost 'oh, another waterfall?'. You just end up taking the majestic views for granted.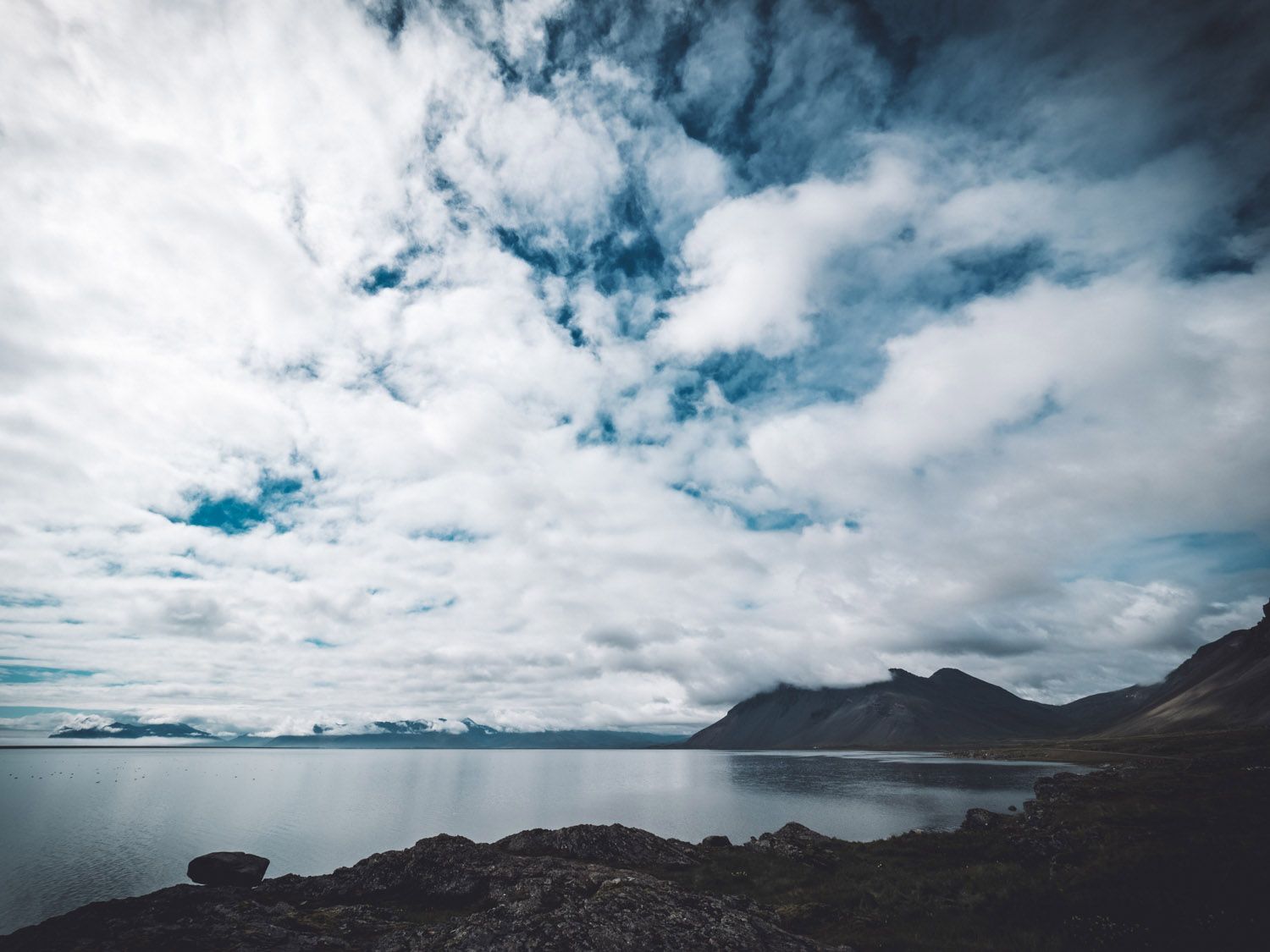 The weather was very unpredictable, but like they say, if you don't like it, just wait 10 minutes, or drive 10km and it will be totally different.  You just need to be prepared for anything.  It feels like you're on a different planet, and a different one each day.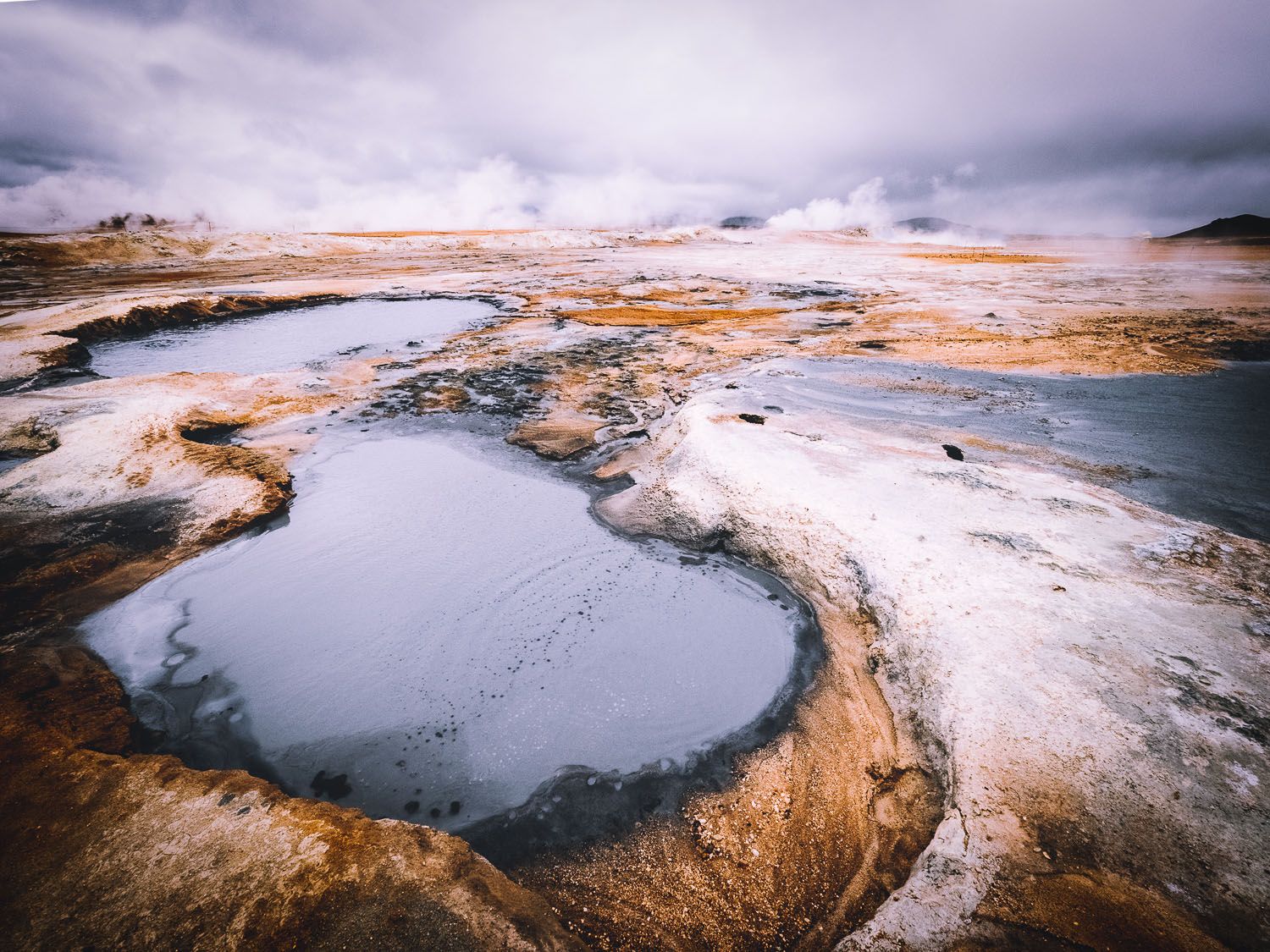 Travelling around Iceland makes you feel like you're alone in the world.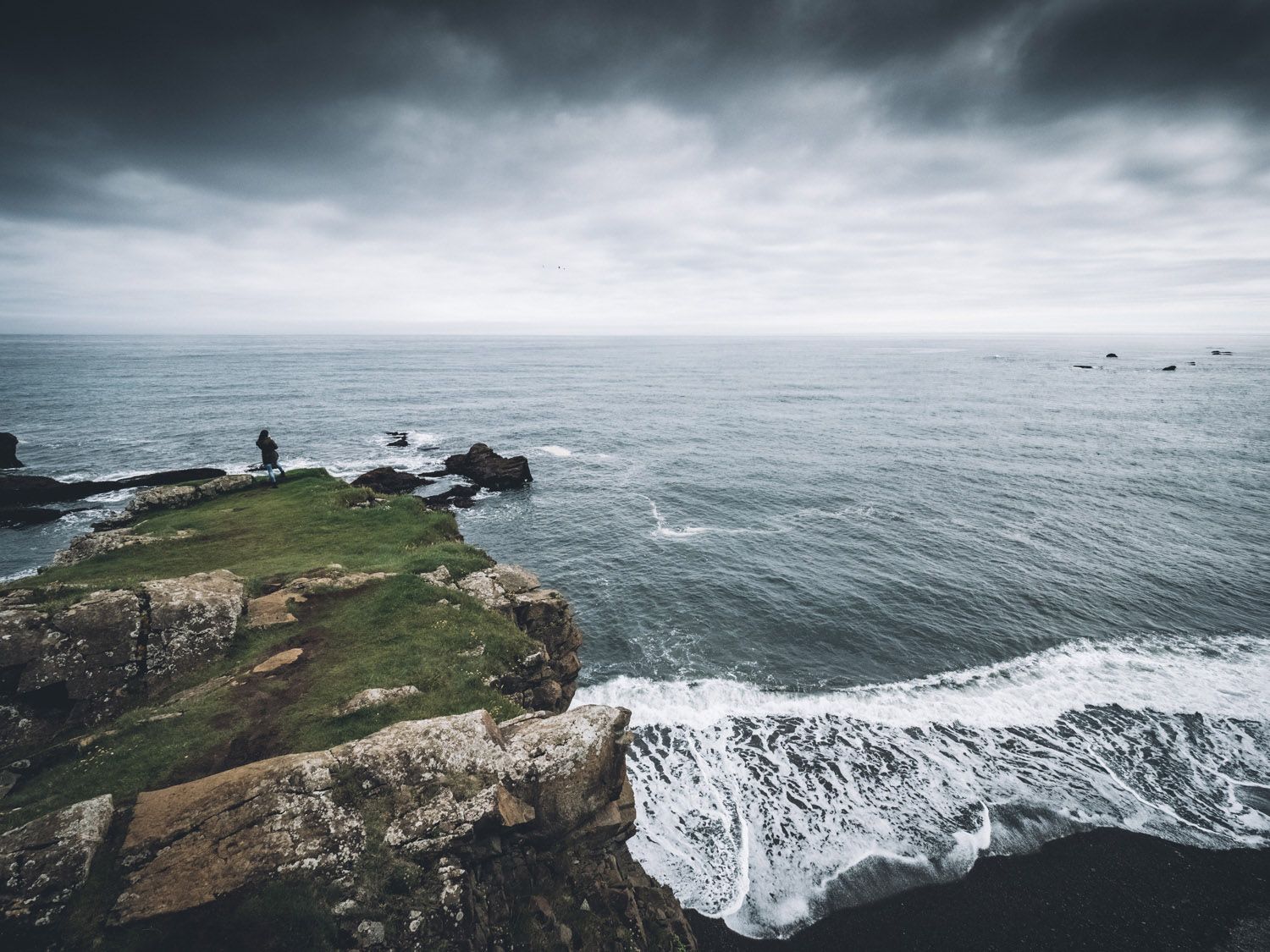 It's like a real-life open world RPG/video game.  You travel around for a long time with nothing in sight, then all of a sudden in the distance you see a little town, and it has an inn, a church, a store, and a restaurant.  Must admit I didn't find a weapons/armor shop though.  You rest up at the inn and plan what to do for the next day.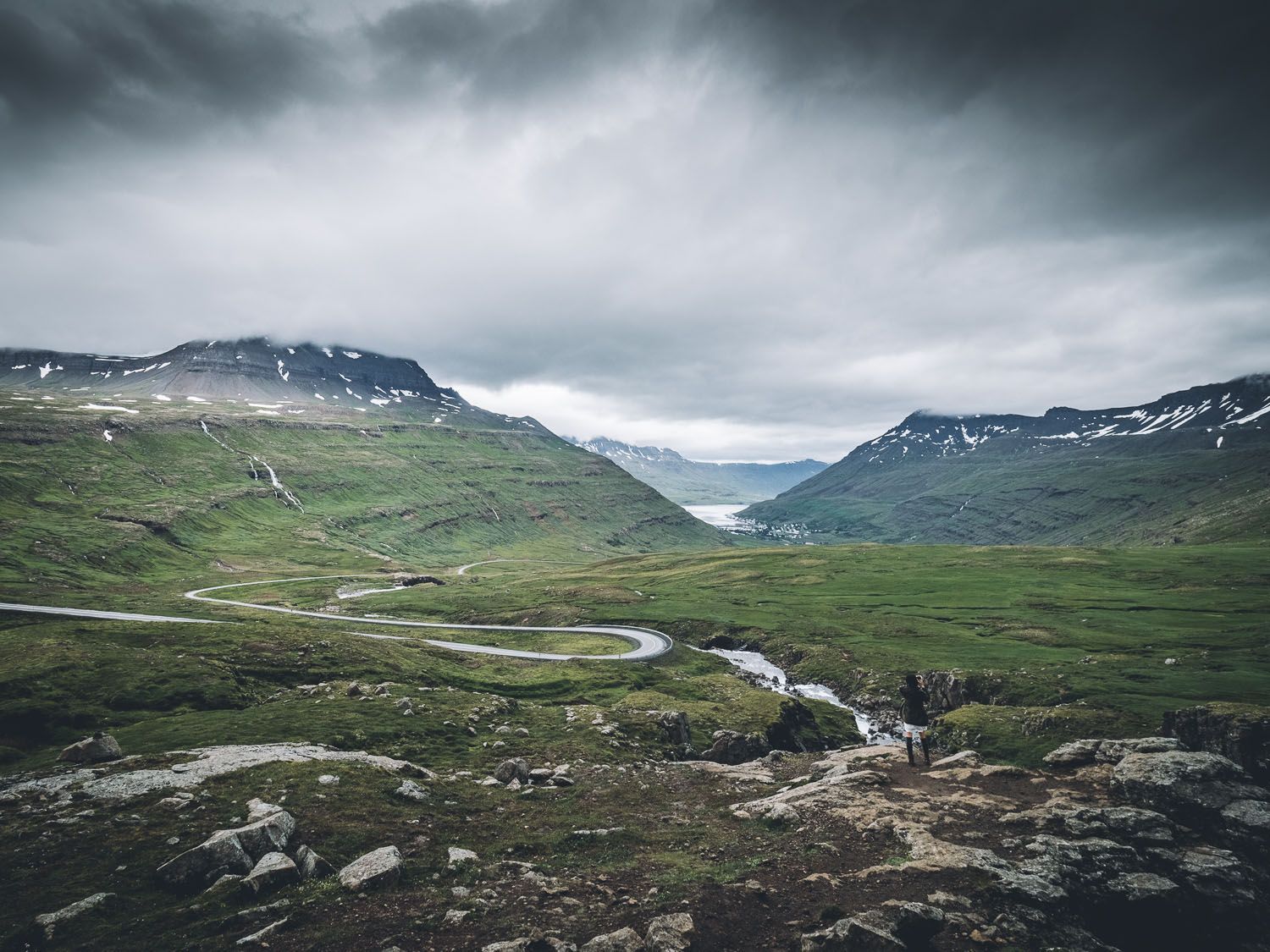 You pretty much have free rein to go wherever you'd like all over the island, if you have a 4×4, which I highly recommend.  Without a 4×4, you aren't allowed to travel off the main ring road, and you'll miss out on so many places.  Every few minutes there is a beaten path, tempting you to turn off and see where it leads.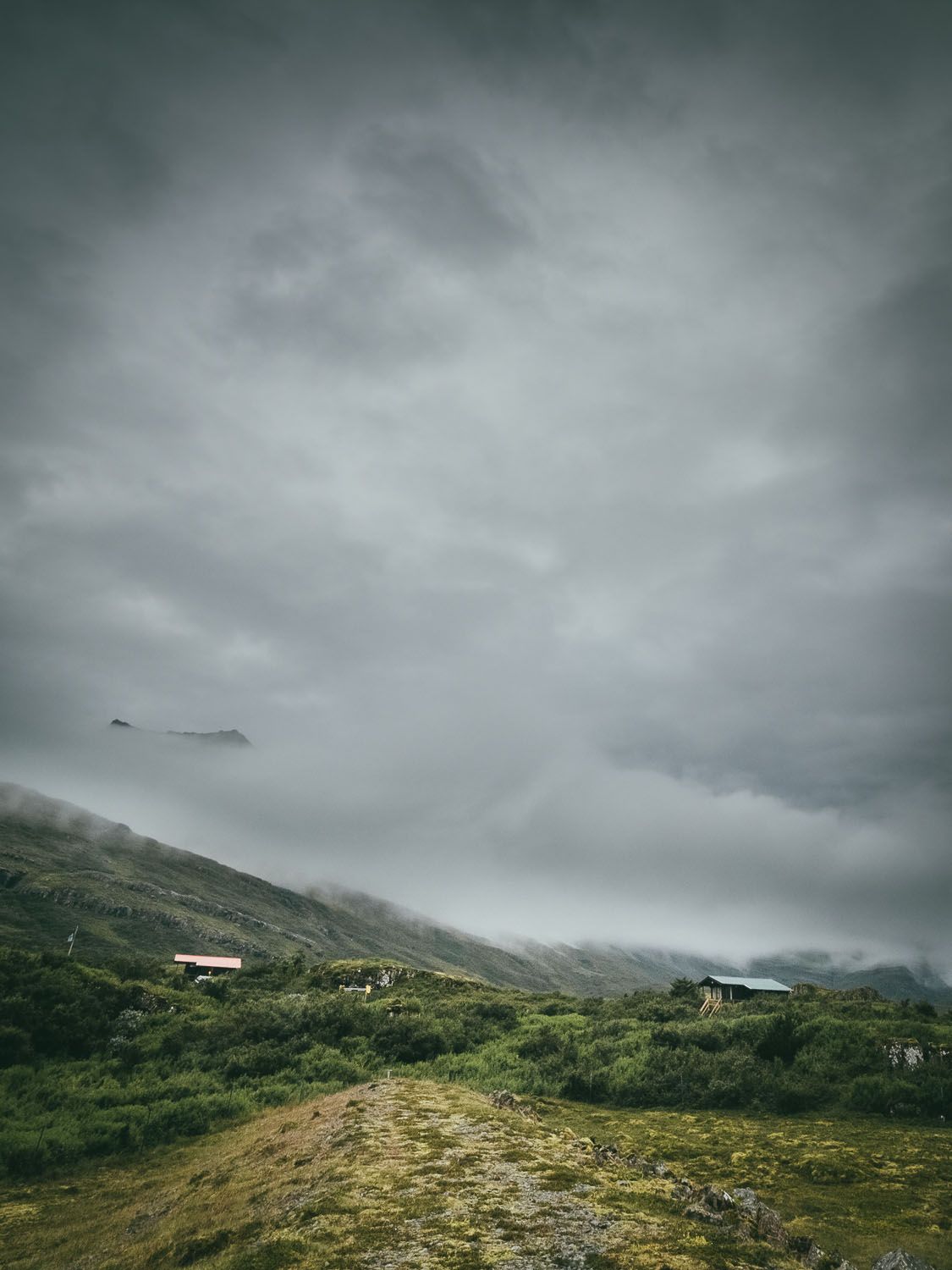 Relax as well, of course
Try to plan your Blue Lagoon visit for the end of your trip, so you can spend it relaxing in the beautiful hot springs.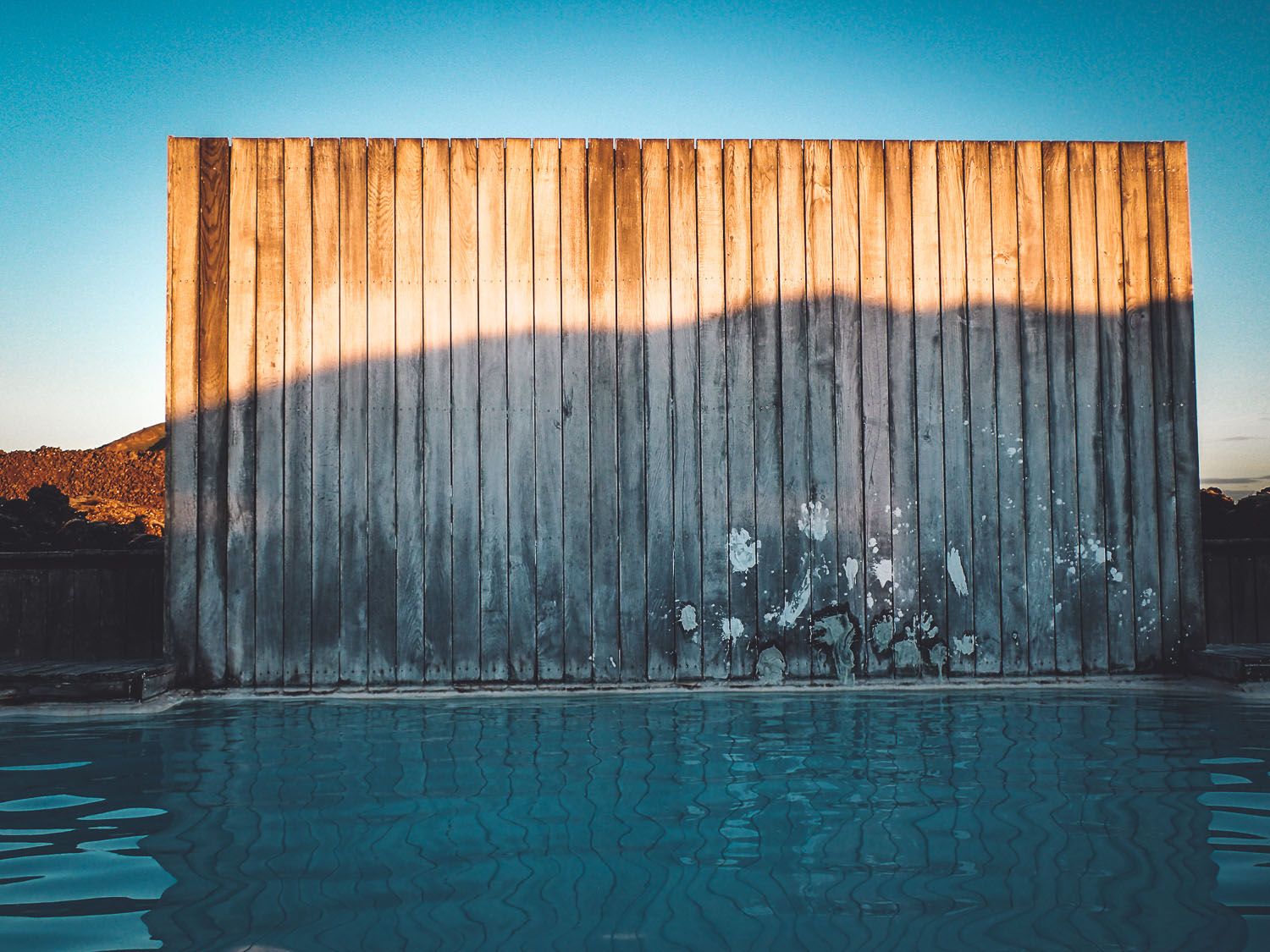 I would love to go back again, next time during the winter months, when you can see the Northern Lights, and explore some of the ice caves.
I wish I had written down my thoughts each day while I was there, it was really an amazing experience, it's difficult to write about it months after having left. But then again there is no way my pictures or words would have done it justice.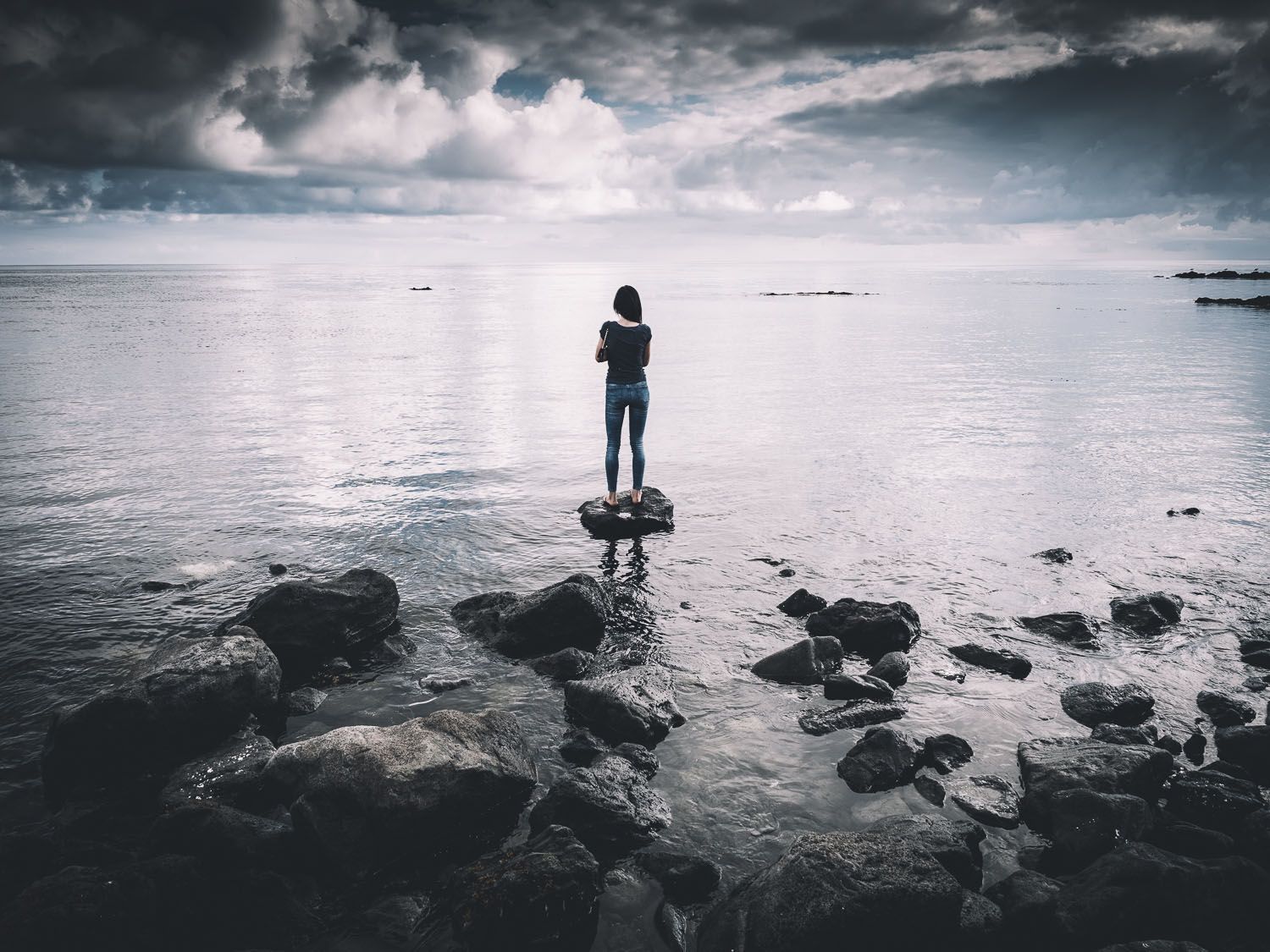 If you like these pictures, I'd love for you to follow me on Instagram and Twitter!