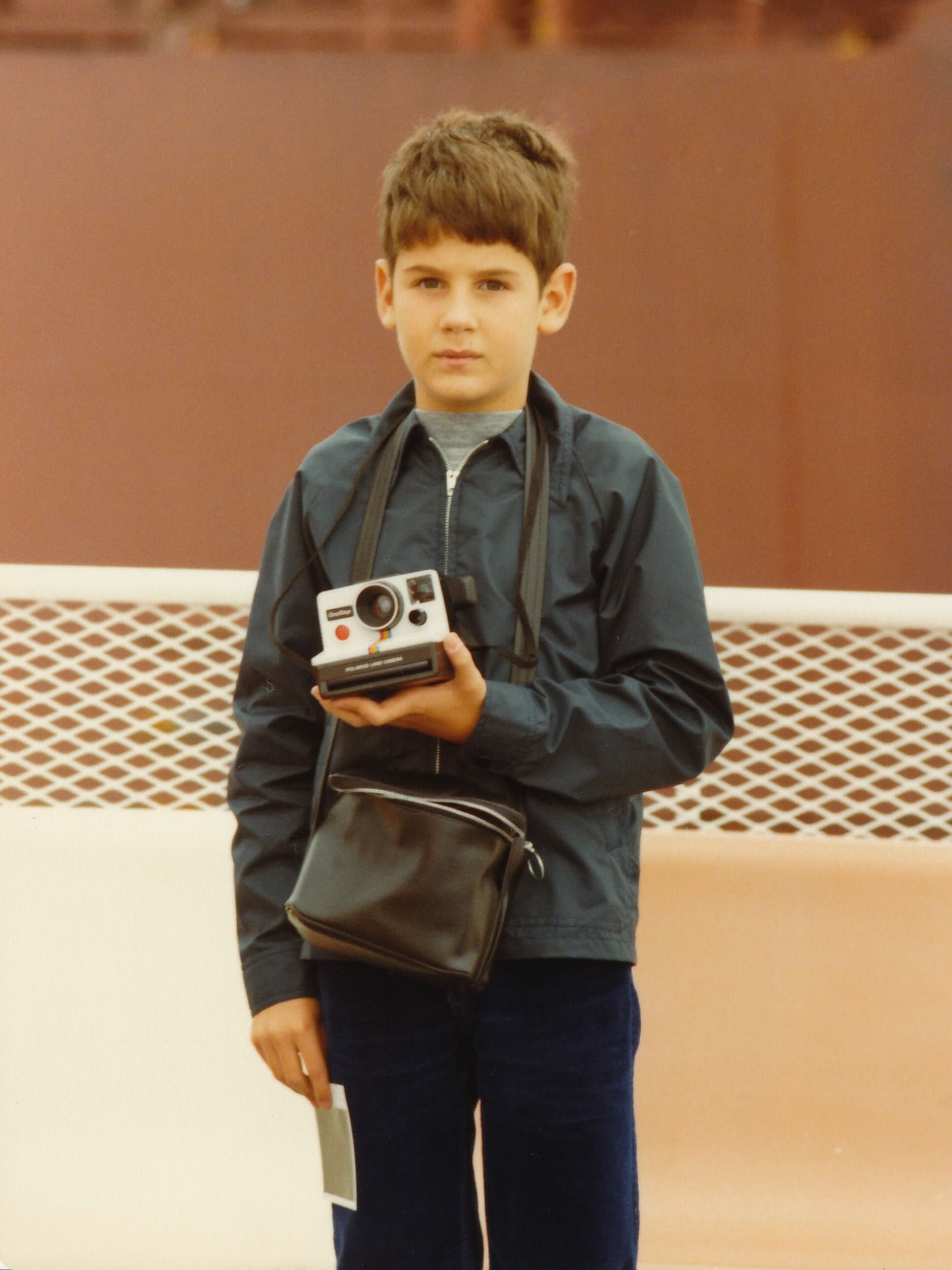 My name is John Salvino and I live and work in Beijing. I moved here from Toronto in January of 2018 to start a new job, it's been such a great experience, I'm really enjoying my time here!
As part of my first job here, I was lucky to be able to travel around China and do photography! So far I've been to 15 cities in China: Beijing, Shenyang, Qingdao, Chongqing, Hohhot, Nanjing, Hefei, Shanghai, Hangzhou, Suzhou, Tianjin, Shijiazhuang, Xi'an, Yangshuo, and Guilin, with hopefully many more to come. I've also managed to visit Hong Kong, Macau, and Taipei.
As well, during Spring Festival a few years ago, I spent two weeks traveling through Vietnam, and then visited Thailand later in the year.
For many years I worked in corporate IT, but eventually I wanted to do something more creative, so in 2015 I left my corporate job and started doing freelance web development, with the intention of travelling more often. I had wanted to see China for years, for longer than just a couple of weeks, so in 2017 I decided that working here would be the best way to spend a long time here and really immerse myself in the language and culture.
I started this site to help share my love of photography.
If you look through my photos, you'll see that I mainly like shooting cities and architecture, with a little bit of landscape mixed in. Living in Asia is amazing for all three types!
But no matter what type of photo I take, I always try to show the world in a different way, from a different perspective.
Back in 2016 I visited Iceland, it was such a different experience from shooting in a big city. There were so many incredible landscape photography opportunities there, here are some photos I took while I was there. It really helped fuel my desire to do more travel photography.
You can also find some of my photography on my Unsplash and Instagram pages, feel free to follow me! And recently I've started using Glass, make sure to follow me there too.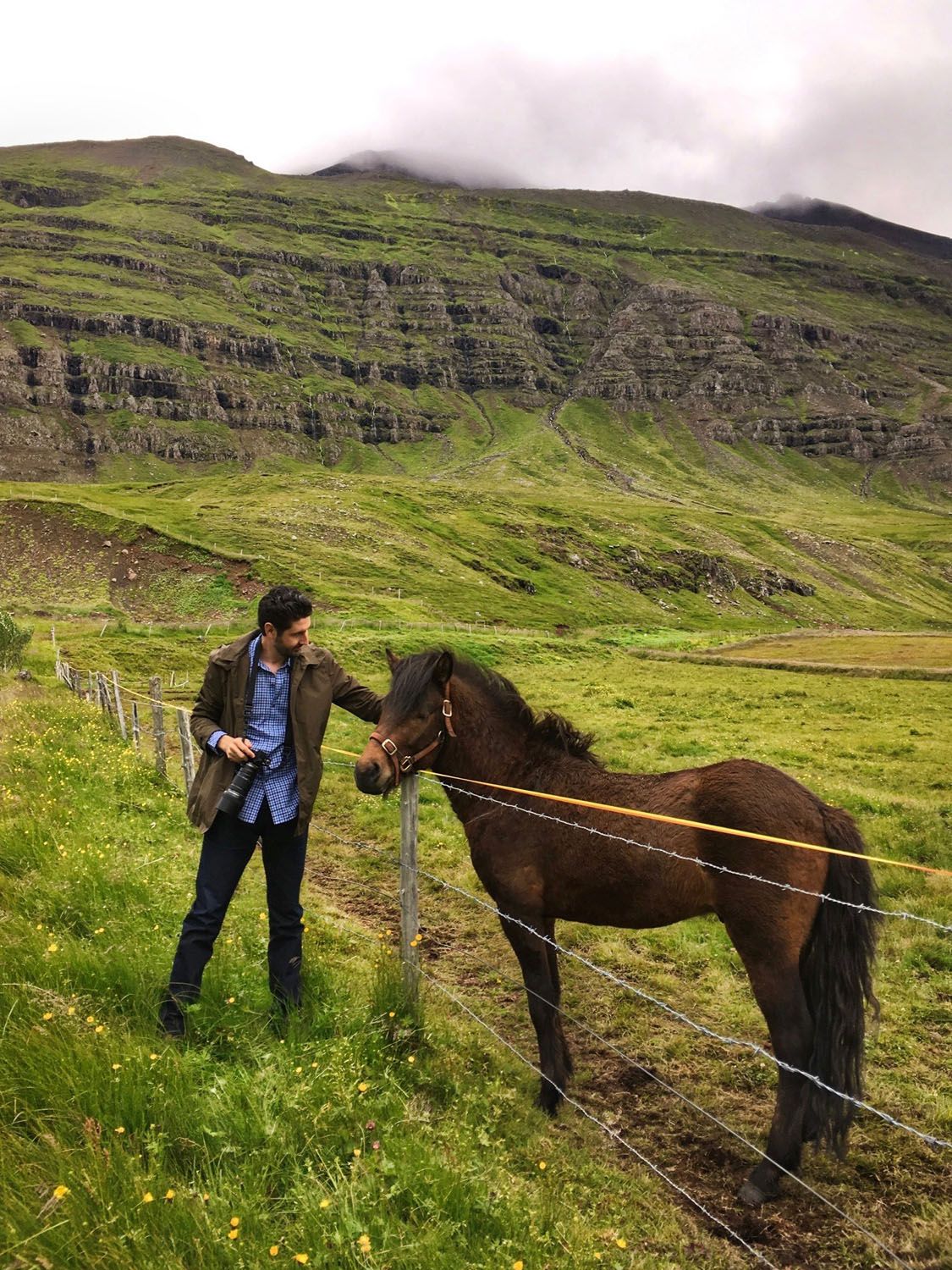 📷
I've been fortunate to be able to write a couple of photography articles for the amazing
Olympus Passion
magazine! Please click below if you'd like to read my Yangshuo or Iceland magazine articles online.