Why Don't I Use Photo Sharing App Glass More?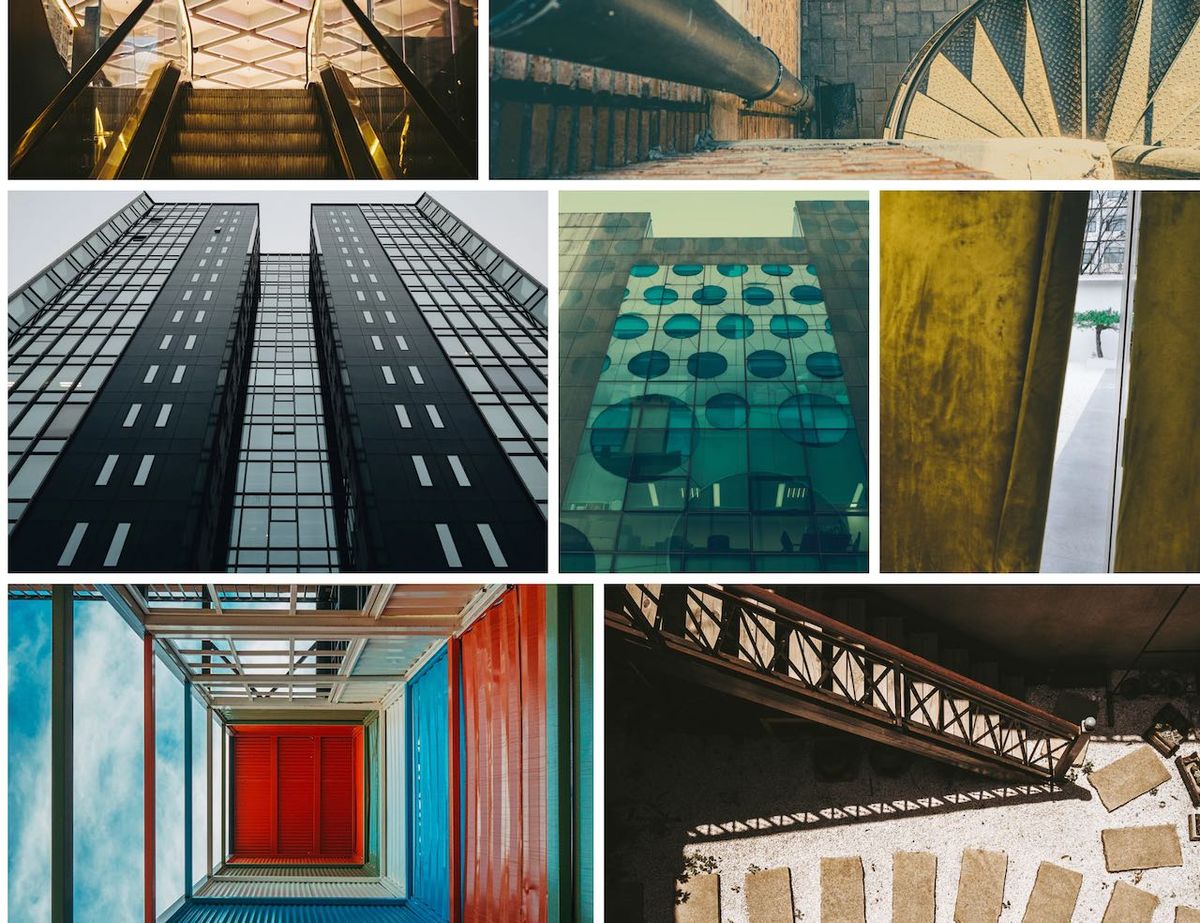 I read Matt Birchler's recent post about Glass, and it got me thinking about my own usage, or lack thereof.
Like Matt, I was also initially really excited about Glass when I first heard about it. I stopped using my Instagram many months ago, but still wanted somewhere to share my photos, apart from on my WeChat moments.
I know many photographers have moved to using Twitter instead of Instagram. I've shared a few photos on Twitter, but it seems like so much of the photography space on Twitter is now dominated by NFT stuff, which I'm not really interested in.
I thought about resurrecting my Flickr account, so I browsed around for a little while, but I just wanted something simpler, so I decided against it.
So when Glass came around I was really pumped and jumped on board as soon as I could.
Wow, that was August, where does the time go?
My first impressions were that I really liked the simple design and the photos that people were sharing. It was also nice to be able to see photos in a full view, and not have to see tons of hashtags.
Soon after it launched, it seemed like every month or so they introduced a new feature, for example:
Categories
Public Profiles
Appreciations
Each time they added a new feature, I thought, 'Cool, now I will really start to use it'.
But even up until today I still have only posted a handful of photos.
When I first checked out my public profile, I had to laugh, the layout made it seem like I was checking out my own photos 😂 You can see from my tweet above that I chose that profile photo way before they rolled out the public profiles.
What's the Problem?
Well, it's pretty much only about me, not about the service itself. It comes down to most things social…I overanalyze.
Each time I think of posting, I freeze up…
I have years of photos, but is it ok to repost ones I've posted before on Instagram or should I stick with just new ones?
Should I post my 'best photos' now or save them up for later?
Should I post related photos together or just kind of post randomly?
What categories should I tag the photo with? (Is this photo 'street' and 'documentary' or just 'street'? …oh wait, it's also kind of 'abstract'.)
As you can see, these are all John issues, not Glass issues.
In any case, it's not a New Year's Resolution or anything, but I am going to start using it again. In the past week, I've actually posted a few photos, appreciated some others, and commented on a few as well. Look out world!!
---
If you like photography and aren't using Glass, I think you should definitely give it a try. And if you are…well, let's connect there!